Furniture Decoupage Workshops
In this 2-day workshop, I will teach you how to upcycle a chair or another small piece of furniture such as a side table or a simple bedside cabinet.
A chair is what I recommend you start on if you're new to decoupage, a technique that allows you to transform a piece of furniture using just paper and glue. During the course, you'll choose beautiful papers from my extensive collection, and as I guide you through the design process I'll show you all the tricks involved in applying different types of paper to a hard surface.
You will be able to complete a simple design on furniture during this course. All you'll have to do once you get home is varnish your piece and you can start using it. I sometimes have primed chairs for sale from £20 – if you'd like to purchase one please contact me to find out what's in stock. Otherwise bring your own piece of furniture: something simple with clean lines and no carving or other embellishments.  Whichever item you choose, it should be in good repair and painted in a light colour so that you can start decoupaging straightaway. Get in touch for a chat if you're not sure about suitability – you can reach me on 07947 103704.
Please note that in order to complete a small piece of furniture you will need two full days, which have to be booked individually on eventbrite. You also have the option of booking just one day and finishing your project at home if you prefer but do be aware that you will not learn as much as you would on a two-day course.
The cost of this course is £95 per day, and there is one special early-bird ticket for two people booking together which is just £170.00, saving you £10 each. The cost includes all materials plus a light vegetarian lunch and refreshments.
If you have any questions please get in touch. Too far from South London, or would like to hold a shorter workshop for a special occasion such as a birthday or a hen party? I may be able to come to you if you gather a group of 6-8 friends – contact me to discuss if you're interested.
.
If you would like to purchase a ticket click the above link. If you prefer not to book online or have any questions about the course, just email me or call 07947 103704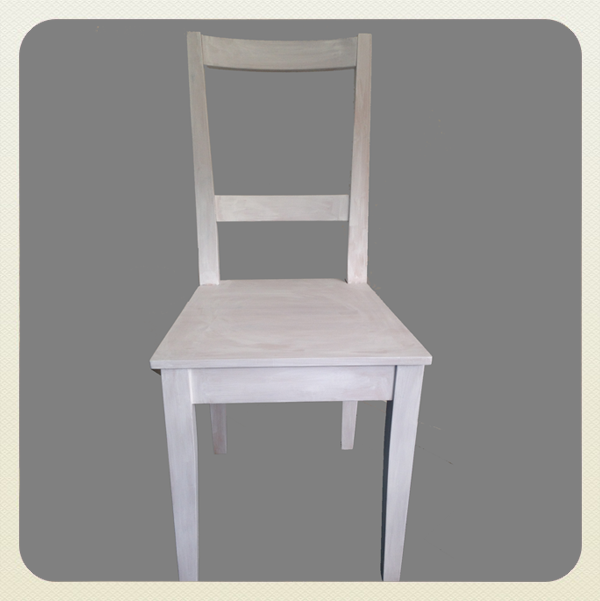 You may also be interested in: